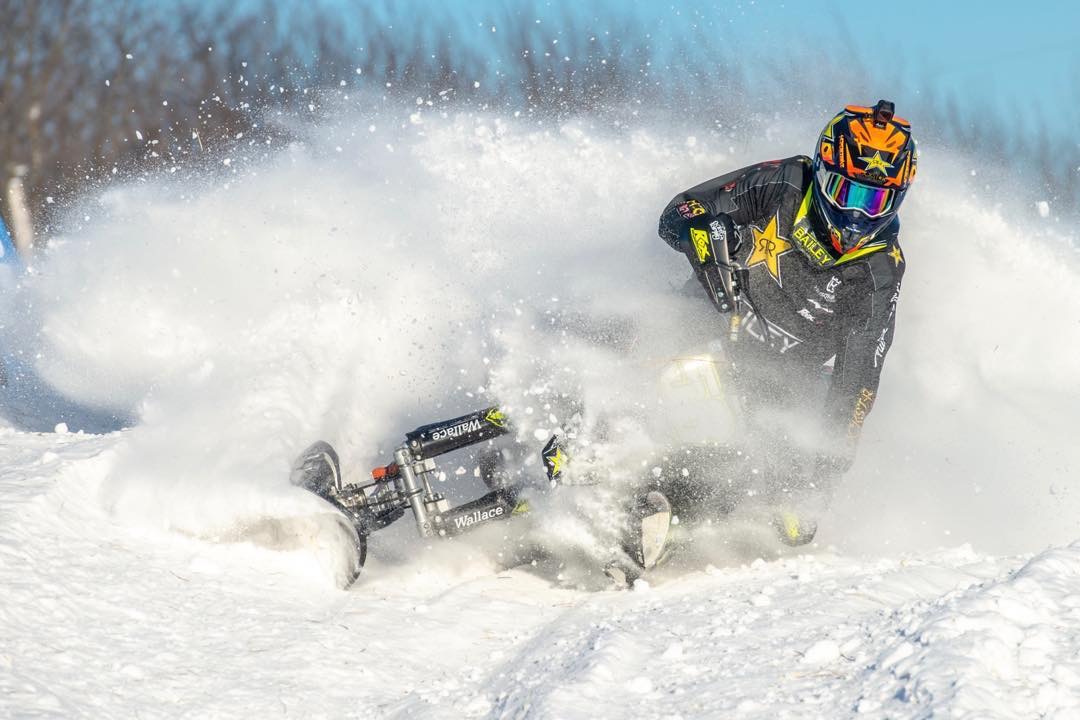 Yanick Boucher is enjoying a incredible year full of great finishes and epic miles across North America.
The Ex pro Snowcross racer has made the switch to Snowbikes and the switch seems to have created a passion for this new sport and one that has created success.
This podcast is sponsored by CKX GEAR .