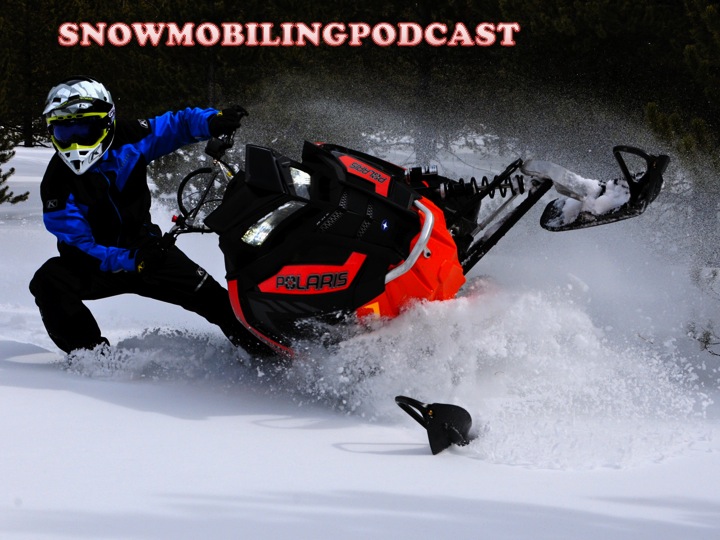 Par Lidgred is the editor of Europe Sweden s Sno Skoter magazine .
Phil Molto joins me to discuss all the excitement at the dealership and our guest Par talks about the Lynx brand , the snowmobile he grew up on and the Culture in Europe that is now exporting the new Lynx to North America.
snowmobilingpodcast@gmail.com
Sponsored by CKX gear.