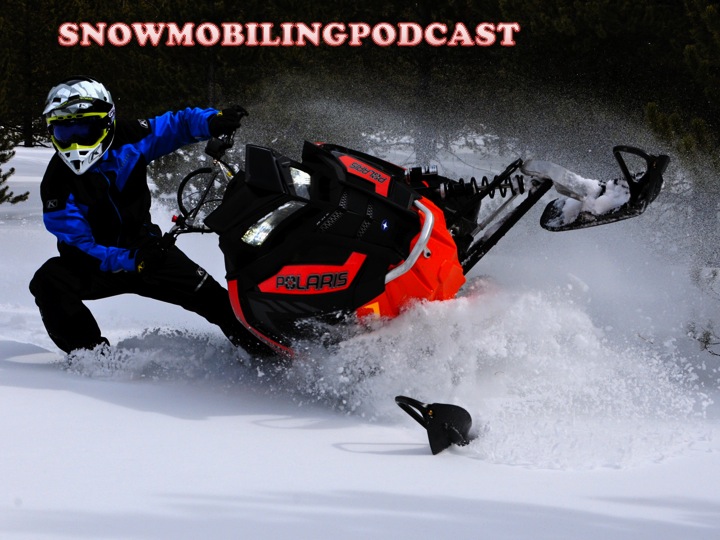 Blaine Stephenson and Tom Olson are Teammates and 1-2 place finishers at this past weekends Eagle River World Championships.
For Blaine he is now a Four Time Eagle River Champion .
We get the weekends perspective from these two teammates .
snowmobilingpodcast@gmail.com
Snowmobilingposcast is sponsored by CKX Gear makers of the Mission Helmet.