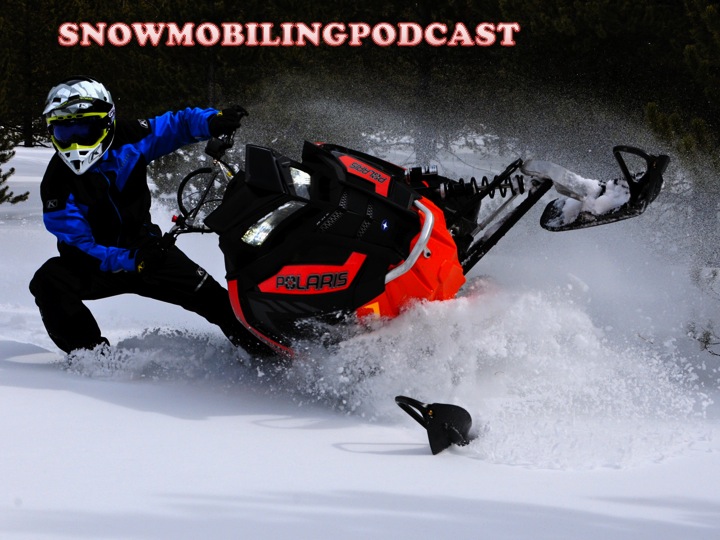 Marty Sampson is Senior Product planner for Polaris Snowmobiles .
Hal Armstrong and Gord Avann talk with Marty Sampson Senior Product manager with Polaris Snowmobiles .
We Talk about the 2021 season and the Perils that presented the manufacturer during and present , then we talk all about the 2022 MY snowmobiles.
snowmobilingpodcast@gmail.com
Snowmobilingpodcast is sponsored by CKX Gear.